EXCELLENT HOCKEY SKILLS
At the same time, Barsik has excellent hockey skills, which he fully demonstrated during the shootout contests at the KHL All-Star Game in Sochi. He executed the most elegant penalty shot, for which he was rightfully recognized as the winner and, moreover, got into the TOP 10 goals of the KHL week among professional hockey players.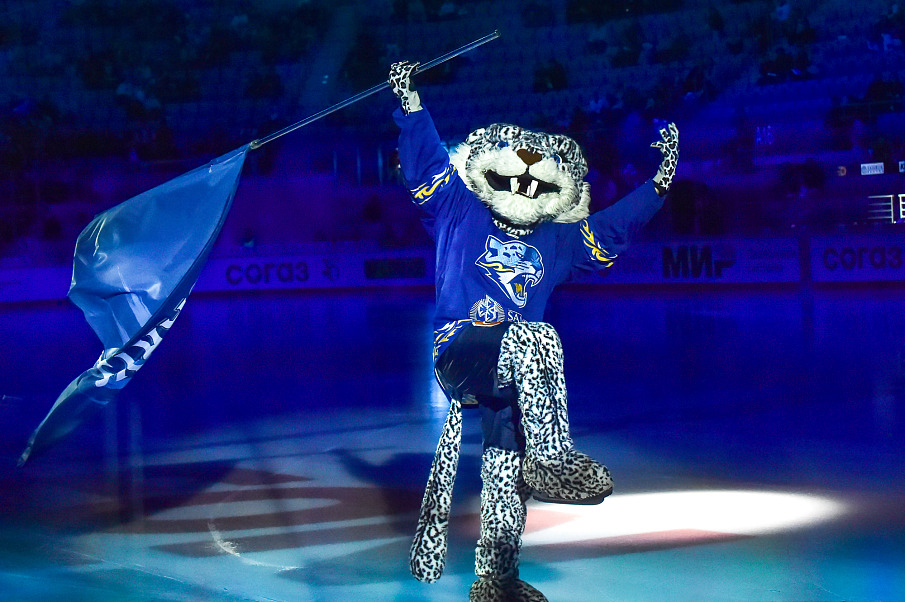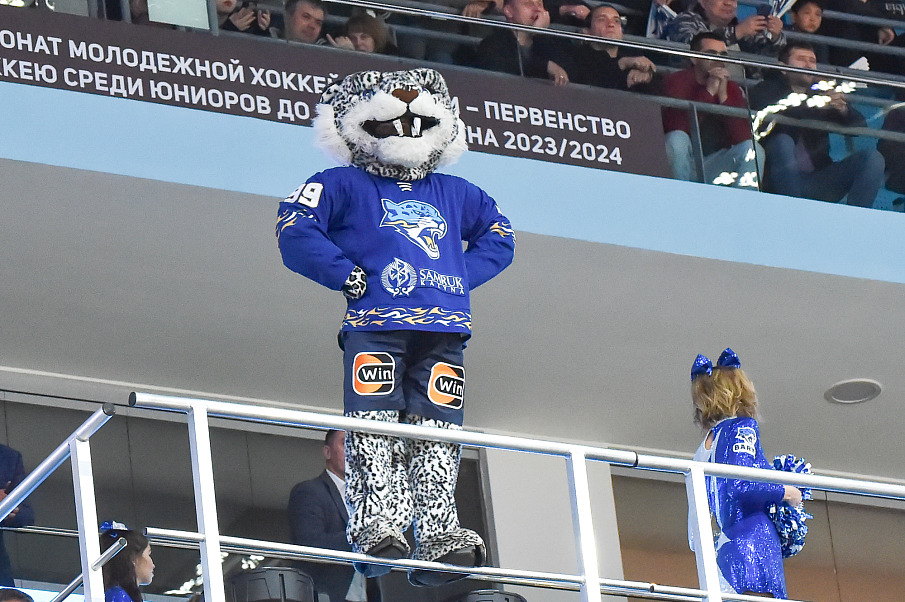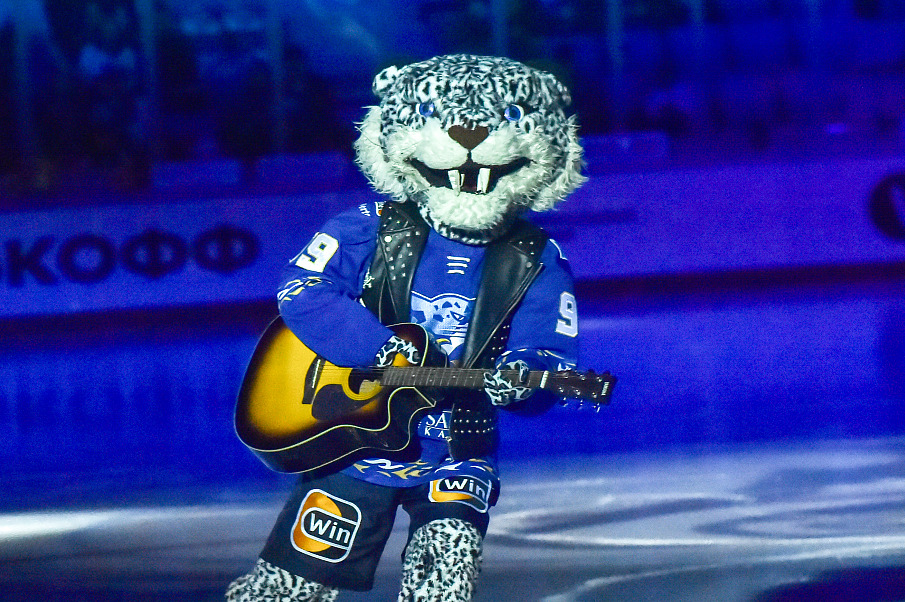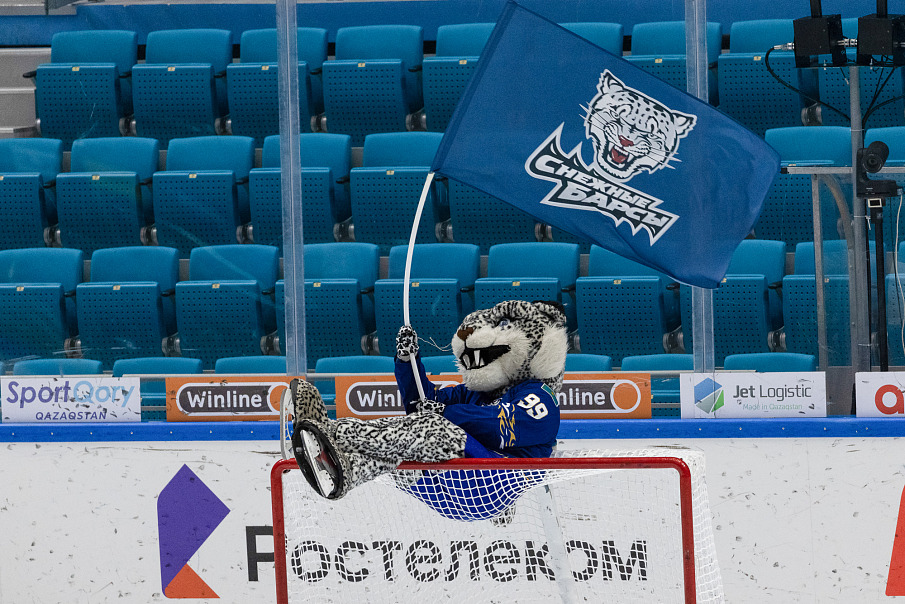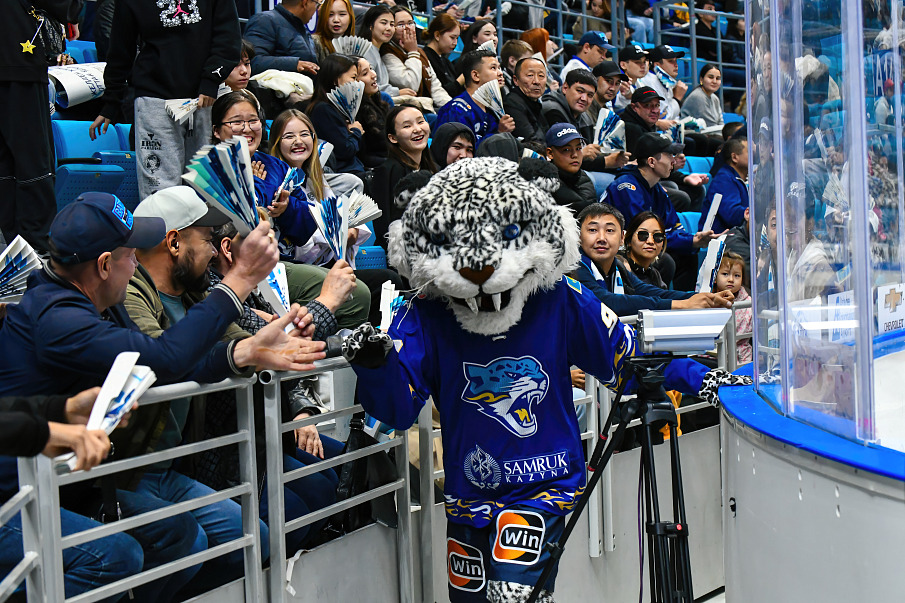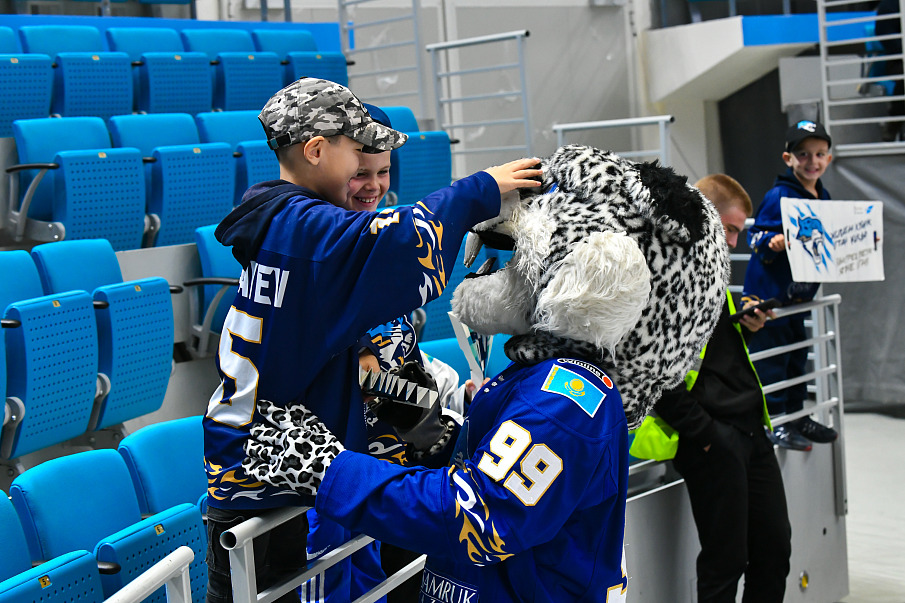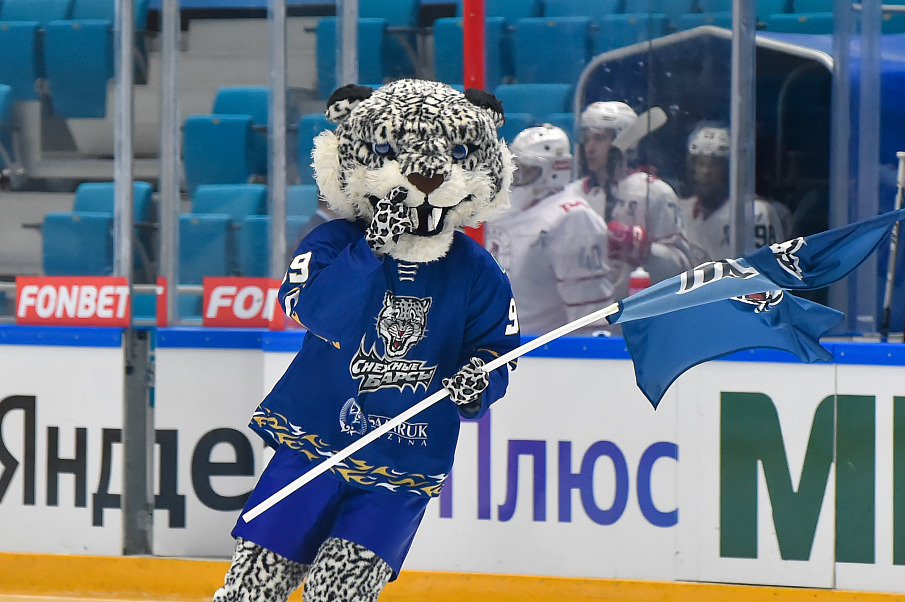 MASCOT CONTEST "TALISMANIA"
In 2021, the first award for the title of the best Mascot of the KHL was held. You can read more about the competitions here. In 2022, Barsik became the winner in one of the Mascot contest nominations.