BARYS FANS LOCATION - 13 SECTOR
BarysFans location in the arena - A13 sector. There, creative fans not only sing, dance, chant, but also organize original performances that adorn the games and arouse interest in the media.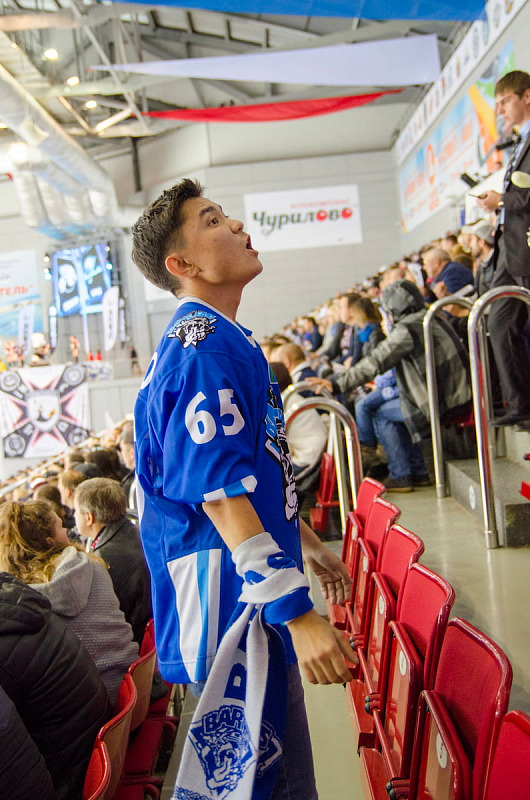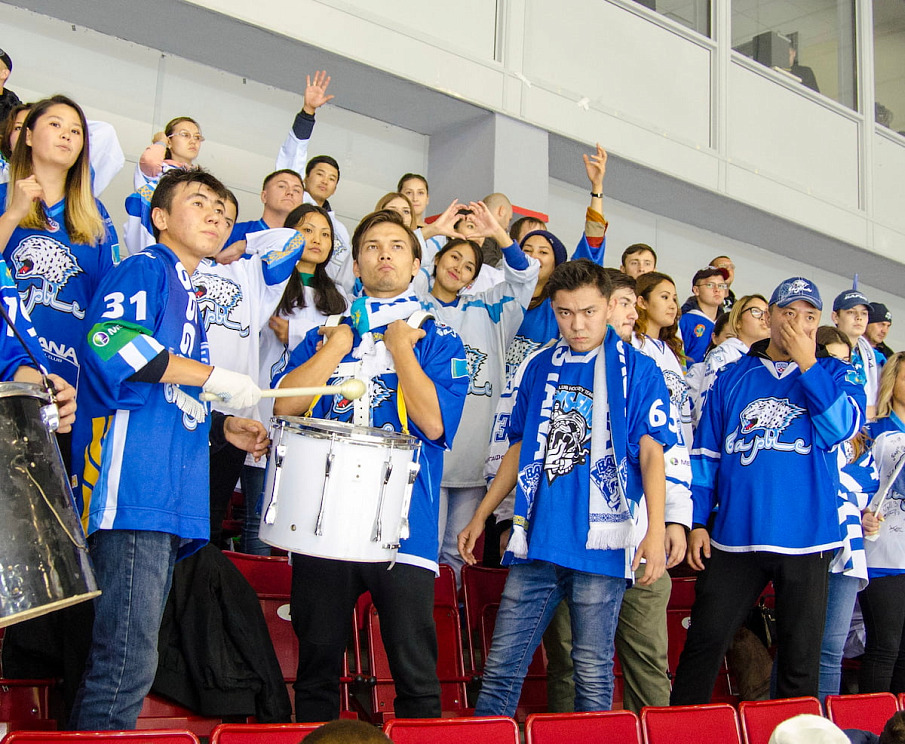 WE ARE PLAYING IN THE AMATEUR LEAGUE OF ASTANA
In addition, some of BarysFans members play hockey themselves. They play in the amateur league of Astana, where they are consistently leaders. They are winners and prize-winners of several tournaments, both Kazakh and international. They regularly participate in matches between fan clubs of other KHL teams.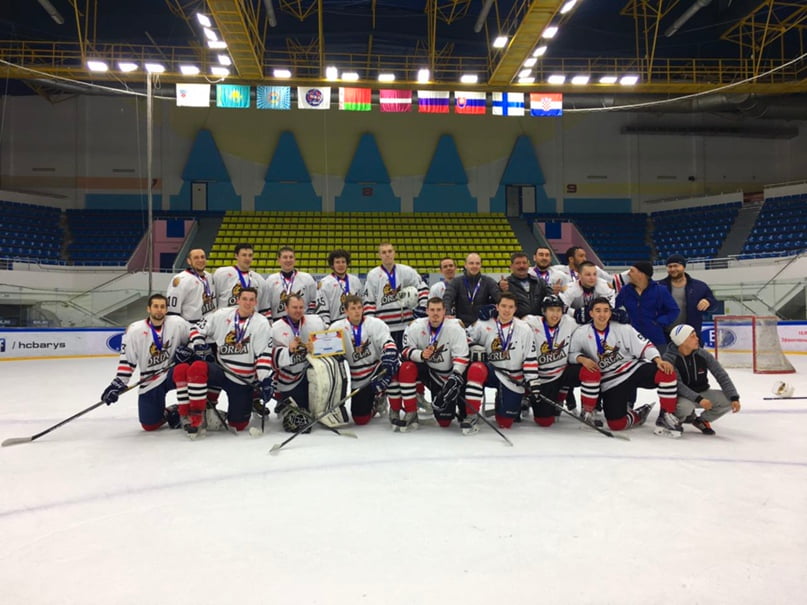 "BARYSFANS" MEMBERS SUPPORT THEIR FAVORITE TEAM NOT ONLY IN ASTANA, BUT ALSO DURING AWAY MATCHES