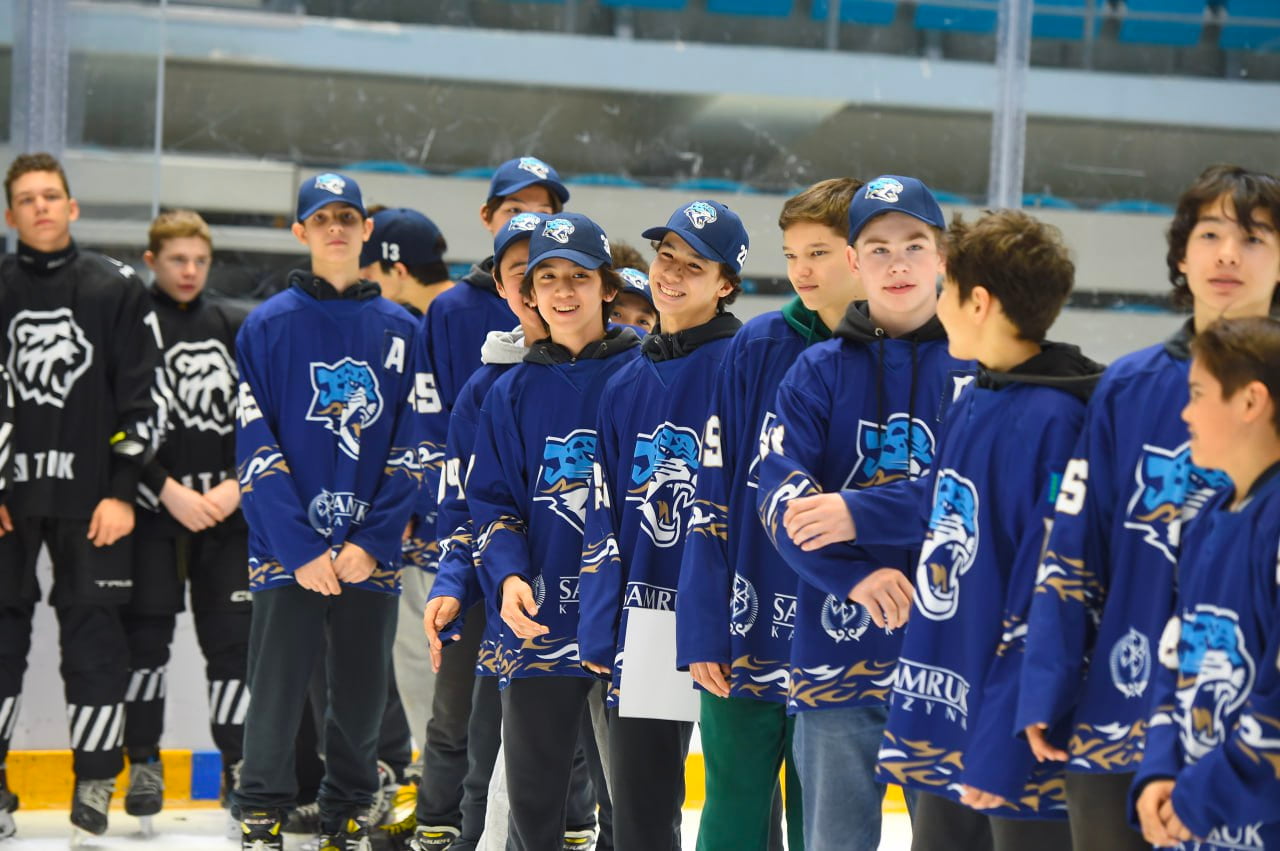 New season
The recruitment of boys and girls born in 2018 to the group of the 1st year of study is announced
Free training

We recruit children from the age of 5 to grow champions together

Coaching staff

Professionals of their craft who have trained several generations

Comfortable area

Fully equipped for comfortable training of young champions

Providing the apparel

We support our students in every possible way by providing them with the required equipment from the age of 12
our goals and achievements
WE'VE BEEN GROWING WINNERS FOR MORE THAN TEN YEARS
We were founded several decades ago by a group of enthusiasts of great sports. Over the years, we have expanded and grown, becoming one of the leading hockey schools in the country.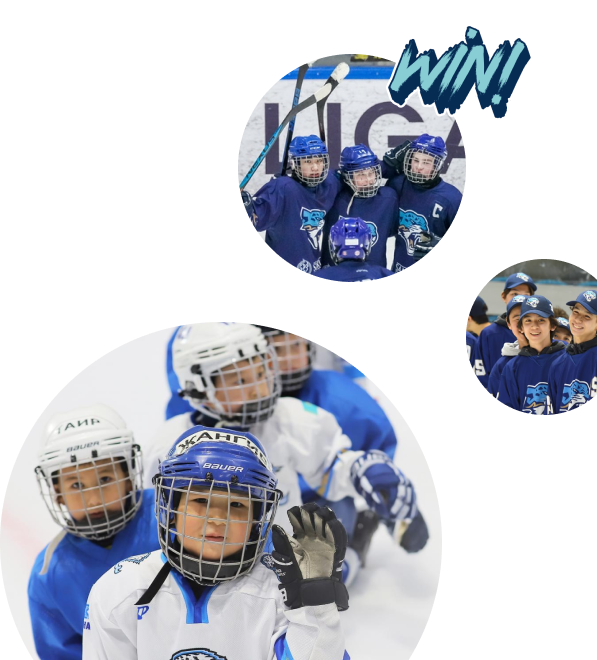 OUR GOAL IS TO UNLOCK THE POTENTIAL OF EVERYONE
We strive not only to make them the best players in the team, but also to help them develop inner strength, discipline and responsibility. We teach them to appreciate team spirit and respect for their opponents.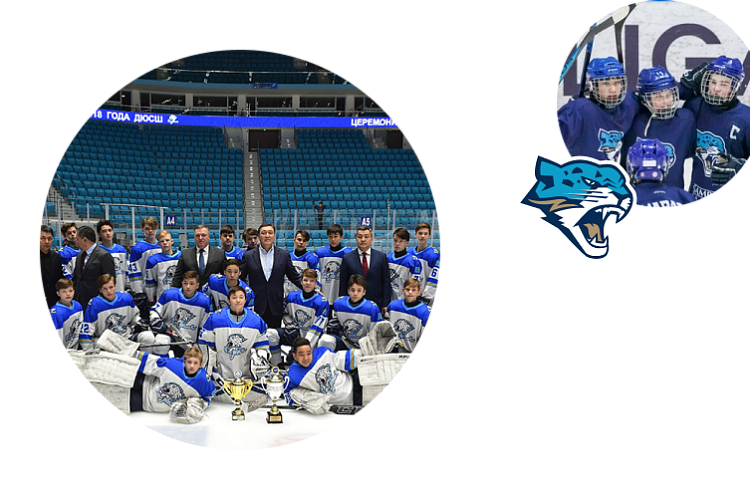 HIGH-QUALITY TRAINING PROGRAM AND NEW EQUIPMENT
Our team of professional coaches will be happy to help you develop your sports skills, regardless of your level of training. We offer only a modern training area and the up-to-date equipment.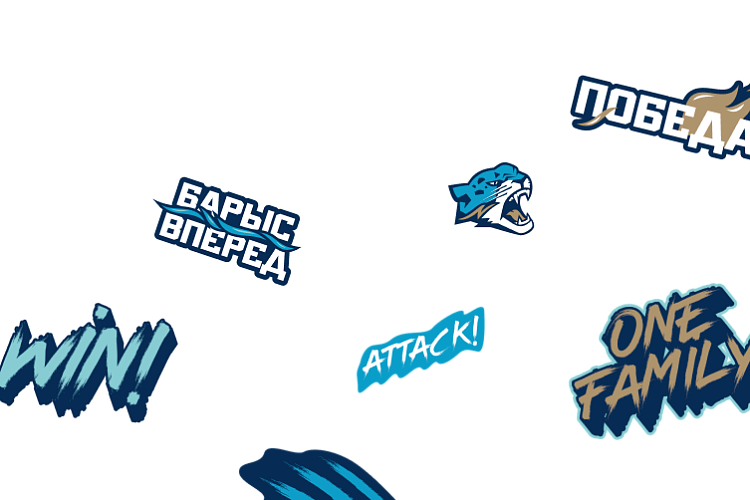 OUR ACHIEVEMENTS SPEAK FOR THEMSELVES
Many of our graduates have continued their careers in highly professional leagues and even represent our country internationally. We are proud of every medal and cup won by our teams at various competitions and tournaments.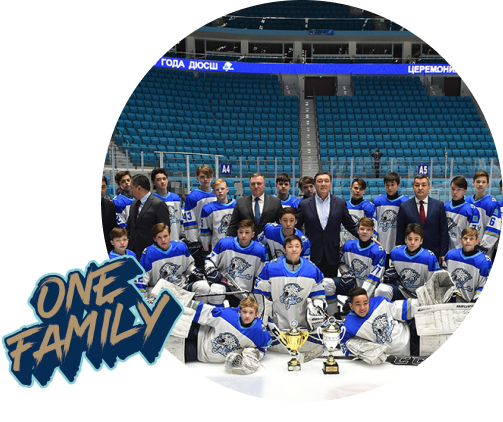 hockey school
Barys is
the leading school in Kazakhstan
Log in to your profile
Log in or register to ask a question.